Welcome to My Site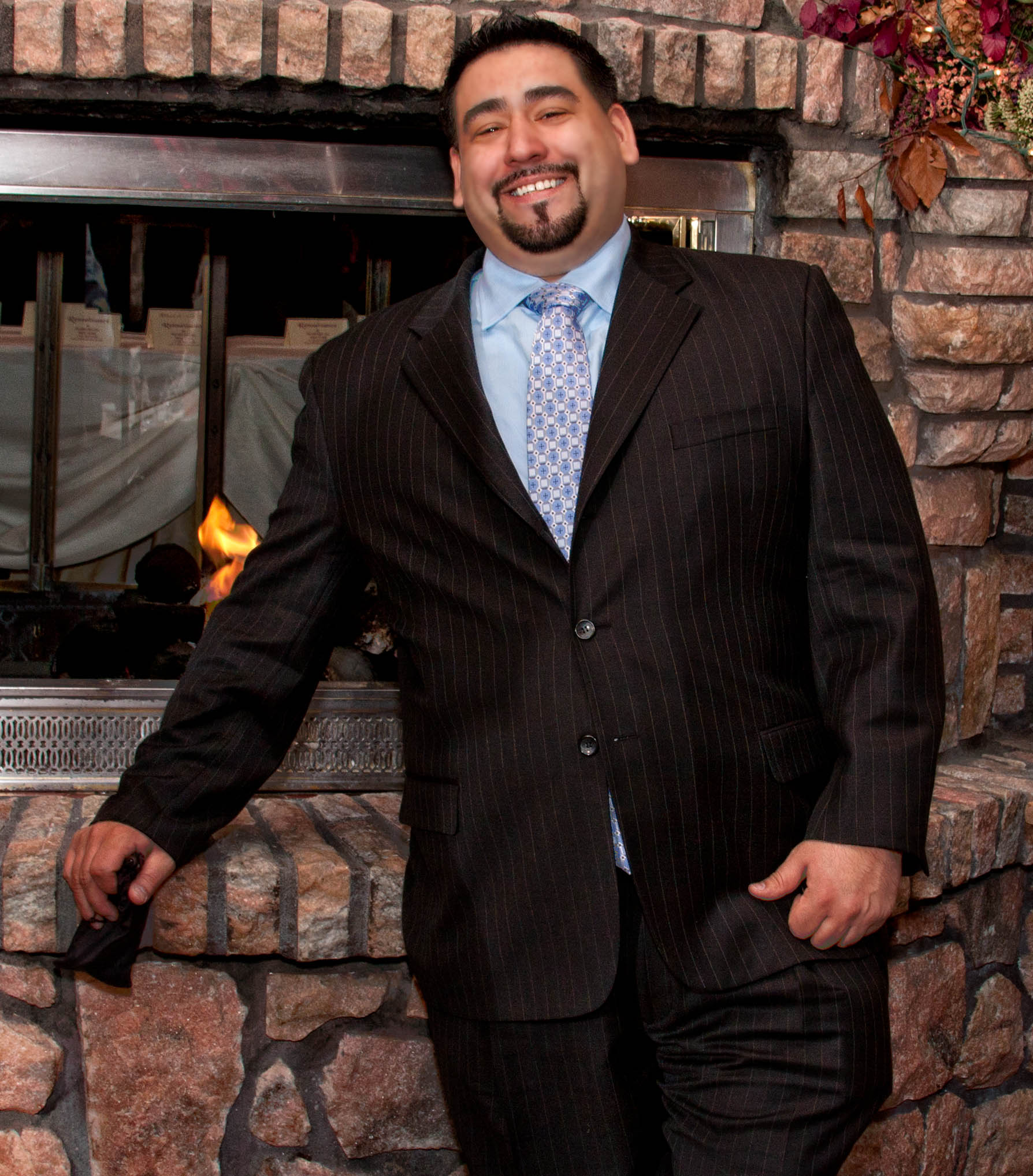 Michael "MikeFlip" DiFilippo is a digital artist focusing on fine art photography, general graphics and web design (formally desktop publishing).  His work in the field of technology has enhanced his ability to use such digital tools to create final images. Most of his final composites are in Photoshop, but he utilizes the entire Adobe suite and various OEM products. All works are hand-created using a Wacom tablet and stylus on a computer. Michael is a member in good standing with the National Association of Photoshop Professionals.
As a technologist, Michael has had 11 years experience managing a cross-disciplinary team of solution architect professionals in design, costing, and deployment of specialized technical solutions. Currently (and for the past 11 years), Michael is employed in the field of technology working for one of the largest companies in the world as a Technical Project Manager.
Concurrently, Michael is working towards his BBA in Management Information Systems. His completed elective courses have been in fine arts. Although his degree will be technology based, Michael has completed hundreds of hours of training and seminars in web design, graphic design and photography. Further, he has had 4 years of professional experience as a webmaster.